Sandhi Sudha – World-famous Knee Pain Relief Formula now available at your nearest retail stores!
Saptarishi Sandhi Sudha is proven ayurvedic knee pain relief oil that eliminates the root cause of all disorders.
How it is made
Sandhi Sudha is an amazing knee pain relief treatment prepared from the finest natural herbs: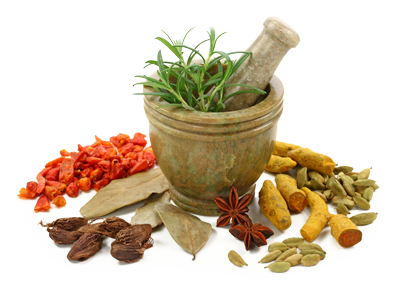 Ajwain flower
Giloy
Ajmoda
Til oil
Akarkara
Nirgundi
Gawarpatha
Flaxseed oil
Shallaki
Haldi
Rasna
These rare extracts have natural healing power that not only relieves pain over the affected knee joint area but boost the surrounding musculature. The oil stimulates blood circulation by massaging gently over the sore, stiff & painful knee joints.