1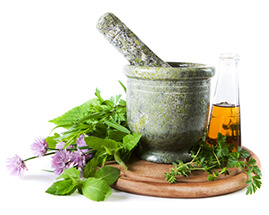 The herbal formulation of the oil base enters through the skin layers to the knee joint easily on application and increases lubrication between the joints while reducing swelling and pain.
2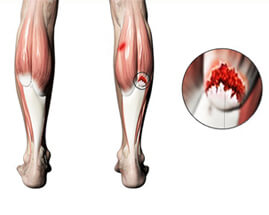 It brings back the functionality of weak/damaged nerves and strengthens knee muscles and ligaments.
3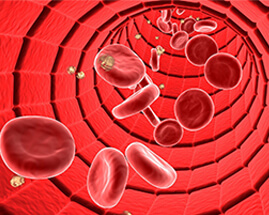 It increases the blood circulation speeding the recovery of the damaged knee joints and inflammatory tissues around the knee joint.
4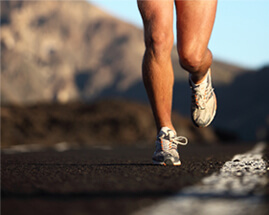 It gives strength to the knee joints weakened due to aging and deficiency of calcium.
5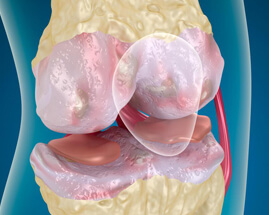 It stimulates the synovial membranes for better synovial fluid production providing natural lubrication between the knee joints.